On November 15, 2014 the Town of Newmarket, Ontario held the Annual Santa Clause Parade.
It was a gorgeous chilly November day, perfect to take your family out , grab some foldable chairs and enjoy the show.
The various organizations, businesses and kids clubs demonstrated their talents by bringing lots singing, dancing and creative costumes to the folks gathered along Main st in Newmarket to witness this Christmas Spirit Prelude.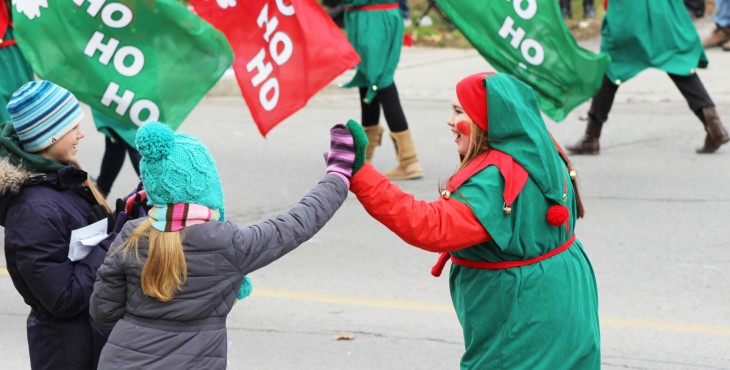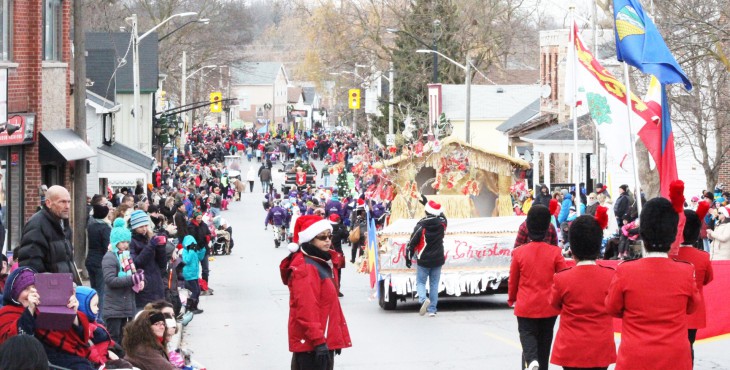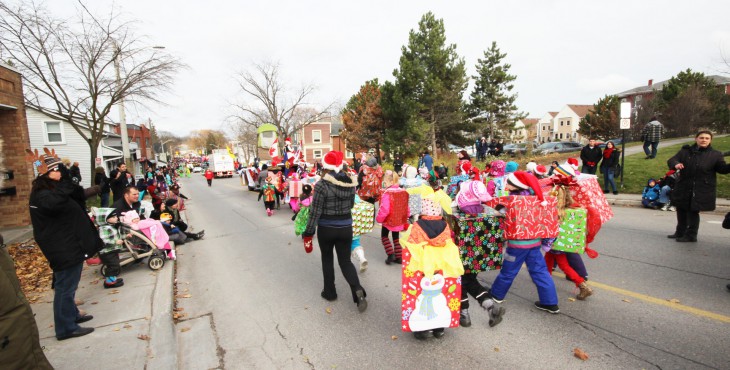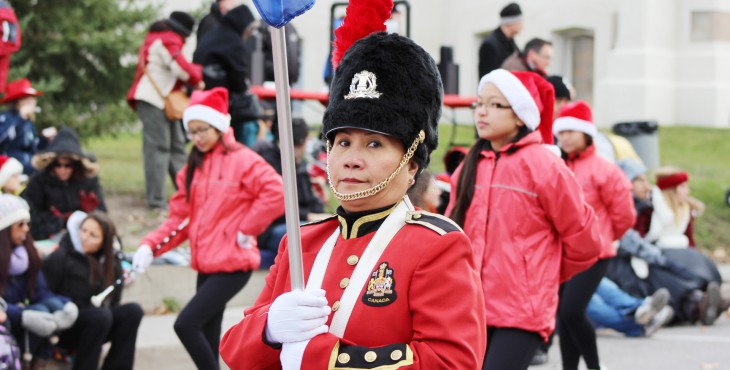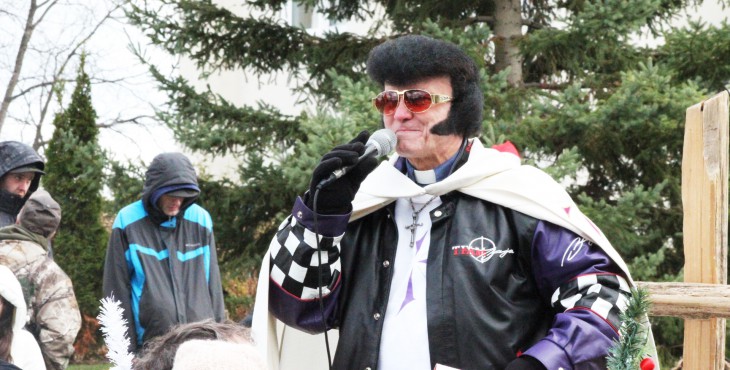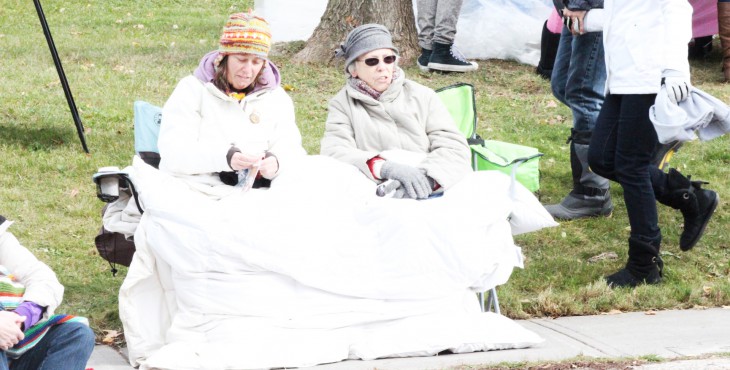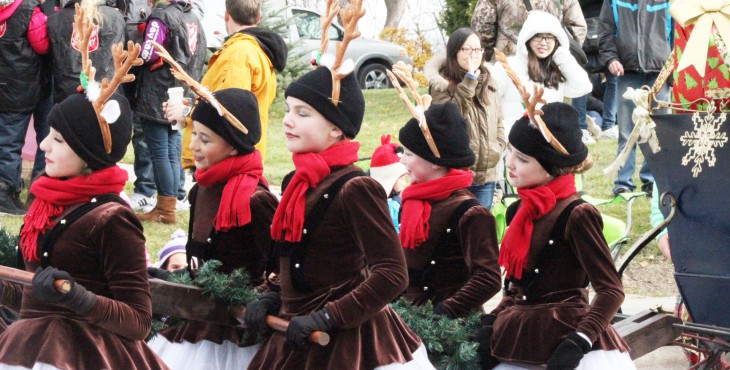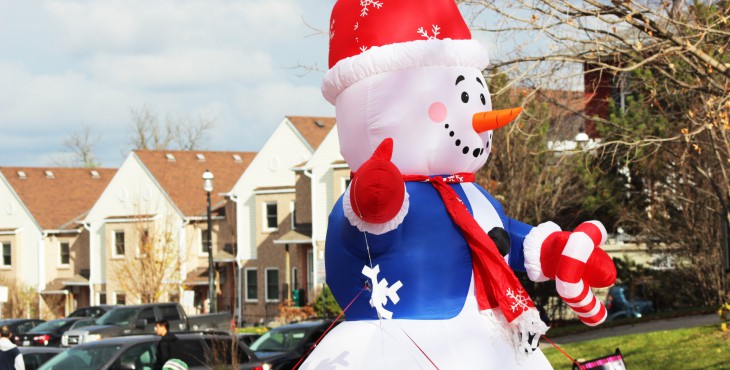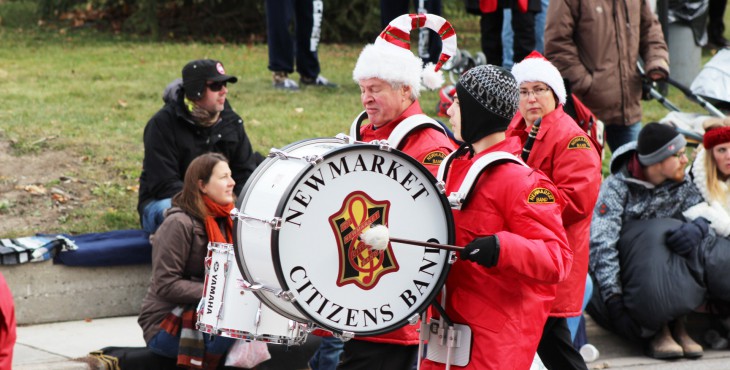 The culmination of the parade was, of course, Mr. Santa Clause that rode the raindeer-ran sleigh wishing everyone Merry Christmas!
Ho-Ho-Ho!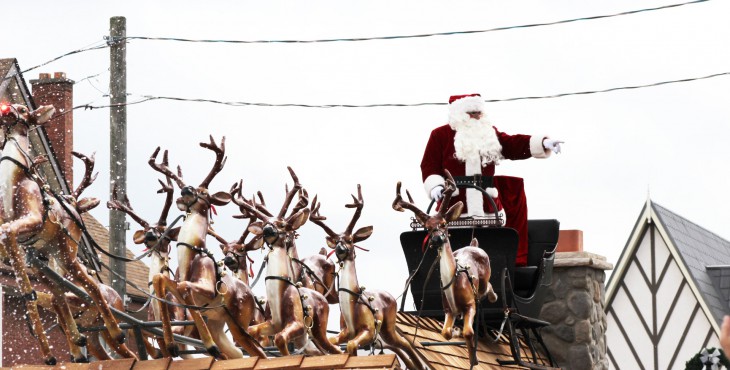 This was an amazing opportunity to spend 2 hours outdoors with the family, share  the festive spirit with the community and enjoy FREE hot chocolate and cookies.
Now it is time to start Christmas Shopping!!!
Warm Regards,
P.S. Thinking of Buying or Selling in a Family Oriented Community of Newmarket, feel free to give The Nikolay and Tatiana Team a call or just text for immediate response at 647-833-3287,
Nikolay Klyushkin and Tatiana Klyushkina , Sales Representatives, Sutton Group Admiral Realty, Brokerage
Your Newmarket Real Estate Estate Team
Click here to check homes for sale in Newmarket
www.HomesForSaleOnMyStreet.com -Are You a Curious Neighbour? Get Instant Updates  When  New Listings Come out in Your Area