With home prices climbing up daily and bidding wars on almost every property, buying a house has become not a pleasant and exciting experience as it is supposed to be, but a nerve wrecking stressful process for many buyers. It has become very difficult to find a house reasonably priced within the budget planned, preferred criteria and located in a desirable neighbourhood.
This year , many of our clients who initially were looking to buy a house in Aurora, Newmarket, Bradford, Holland Landing discovered the town of Keswick for themselves and fell in love with its charming  cottage feel vibe and still affordable real estate market.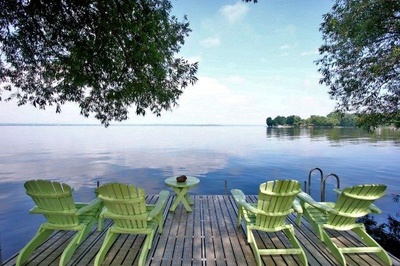 Located north of Toronto on Cook's Bay, Keswick is part of the Town of Georgina. With an easy access to 404, this area has become a favourite for commuters. Abundance in greenery, parks, forests, year round outdoor activities, close proximity to Lake Simcoe makes it a desirable destination for nature lovers.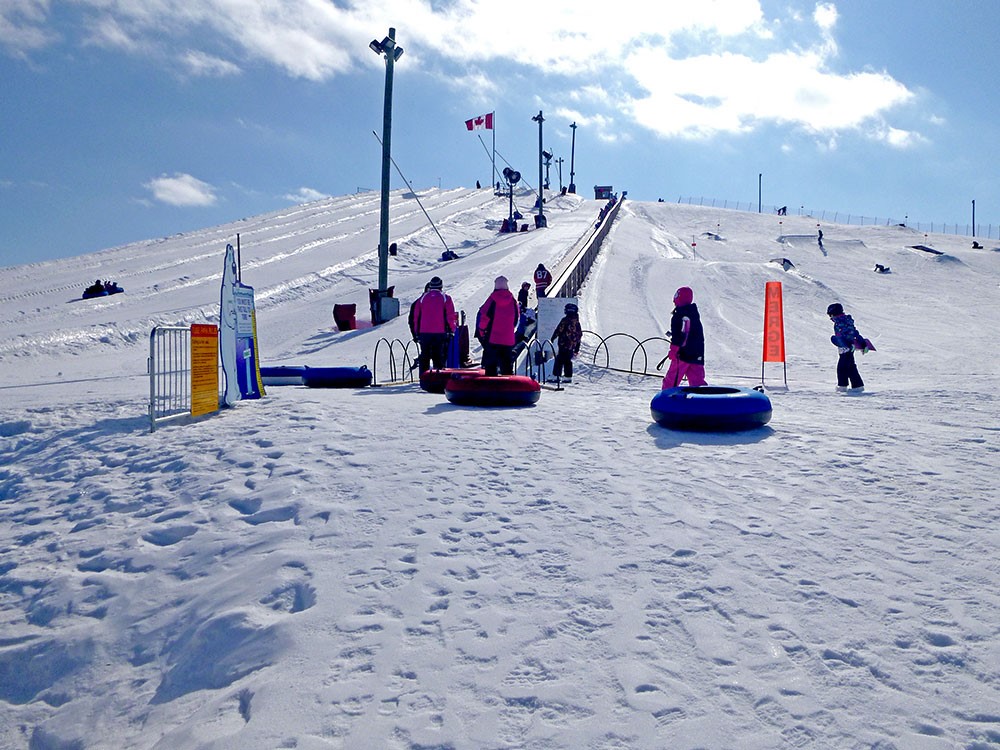 For the last couple of years due to 404 extension, Keswick has grown significantly. More and more families and downsizers have chosen this town as their new home.
. Within 20 minutes drive, here is Newmarket with its shopping and entertainment, Brooks Farm (always a popular destination for families with kids)  and the ROC- amazing winter activity centre with tubing, skiing, skating, snowboarding, tobogganing and a beautiful chalet.
In Keswick you can still find affordable townhouses for the first time buyers, cute and manageable bungalows for downsizers, 2 storey spacious homes with generous backyards ideal for growing families, and luxurious villas on the lake for the sophisticated buyers.
The prices start at 350K for a 2 bedroom bungalow, 380K for a townhouse and 550K for a detached 2 storey house.  One of the most favourable spots in Keswick for our clients this year was Simcoe Landing community. It is a newer neighbourhood where the construction is still taking place. Variety of designs  and reasonable price tags attracted many young families to settle down here. New school, playgrounds, friendly neighbours , comfortable and functional houses – everything that a growing family needs.
Here are some homes that are currently for sale in Keswick to give you an idea what to expect:
Biscayne Blvd, South Keswick, semi-detached, 3 bedroom + 1, finished basement $368,000
Caserta St, South Keswick, townhouse, 3 Bedrooms +1 $435,000
Doon Crescent, North Keswick, 2 storey detached, 3 bedroom+1 $599900
Tim Jacobs Dr, South Keswick, Simcoe Landing, detached, 4 bedrooms, 9 months old, 3000+sqft $888,000
If you are thinking to buy your first home or you are thinking to relocate, Keswick might be the destination where you can live the life your family has dreamed of.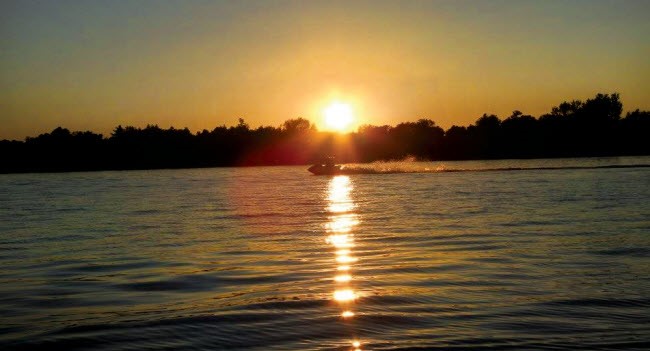 The Nikolay and Tatiana Team will be there for you to help you to make the right choice. 647-833-3287