Geographically located between Mulock and Davis Dr, and Yonge Street to Prospect Street from west to east, this neighborhood is full of charm.
A gentle blend of Century homes, older houses with generous sized backyards and modern lofts on Timothy Street, make this community unique and very attractive for young families and downsizers as well.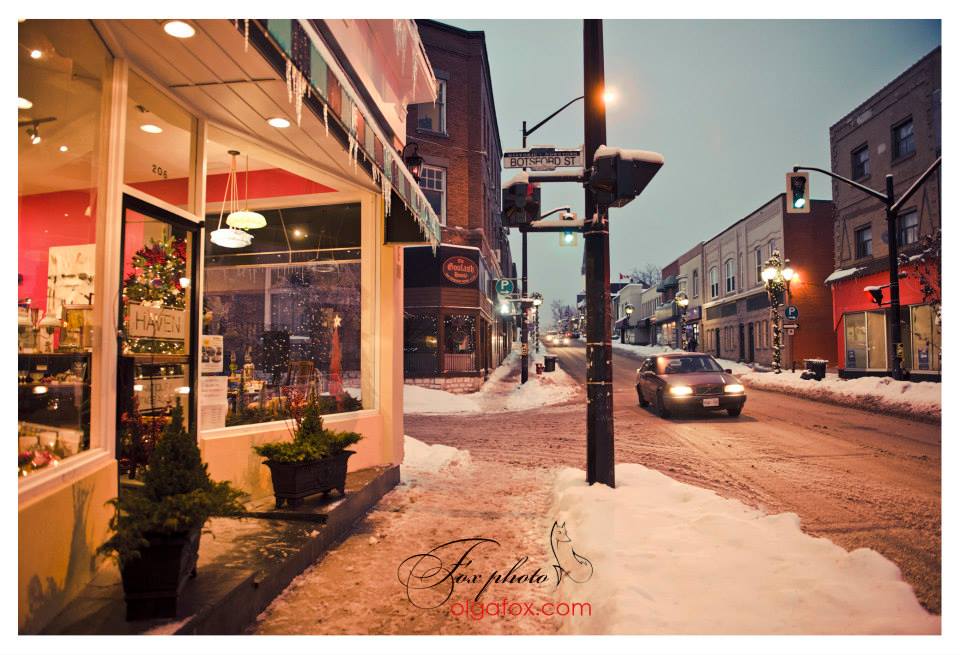 Main Street itself is a unique experience with early 1800s styled historic architecture, streetlights, and custom grown flower barrels. Its proximity to the Holland River Trail System and Fairy Lake allows for recreational, cultural and arts activities. Local businesses provide boutiques, patio eateries, live theatres and a seasonal farmer's market in a vibrant setting. Also located on Main Street is the Elman W. Campbell Museum, which has a collection of Newmarket artifacts.
Upon construction of Riverwalk Commons marked the beginning of Newmarket downtown new life. All summer months, various exciting events take place here including farmers' market with live music, movies under stars, Jazz Festival and music in the park.
This neighourhood is abundant in newly built outdoor playgrounds, some even with gym equipment for adults, and beautiful trails, including famous Fairy Lake park with annual Kanata Festival.
Some of the schools are top rated by Fraser Institute including Rogers Public School (7.9 out of 10) and Sacred Heart Catholic High School ( 8.1 out of 10).
All those excellent amenities combined with historic charm make Central Newmarket exciting and vibrant place to live.
CLICK HERE TO CHECK HOMES FOR SALE IN CENTRAL NEWMARKET