When the time comes to buy a home, most buyers have a dilemma whether should they buy a condominium or a single-family house.
Here are 3 factors to take into consideration when deciding which buying option to choose.
Location and Lifestyle
One of the major deciding factors is the location and lifestyle. For example, for a family with young kids, proximity to good schools, playgrounds, hospital, and having a private backyard would be higher priorities than a short walk to restaurants and shops. A large family will need a bigger space where they can enjoy space and privacy, then most likely, a condo isn't a wise choice for them.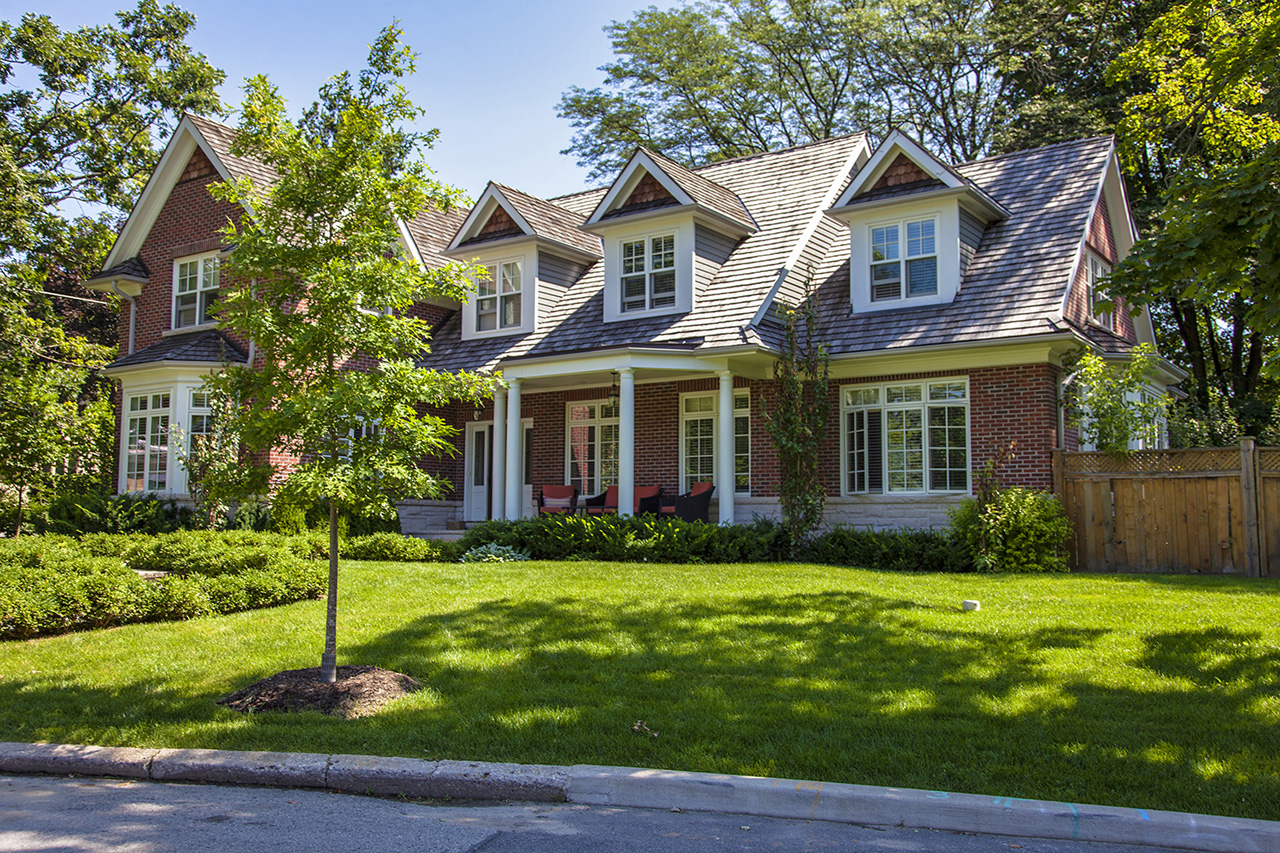 For professionals who work downtown, the key factor would be living close to subway station, going out options and of course, to work. If a person lives a busy life with no time for cleaning the yard or snow removal, then a house probably won't be the right choice. Condo is a great option for downsizers moving to a more manageable space with no headache of maintenance and very often recreational facilities on premises. If you own a pet, pay a close attention to condo restrictions as some might put in place a pet restriction policy.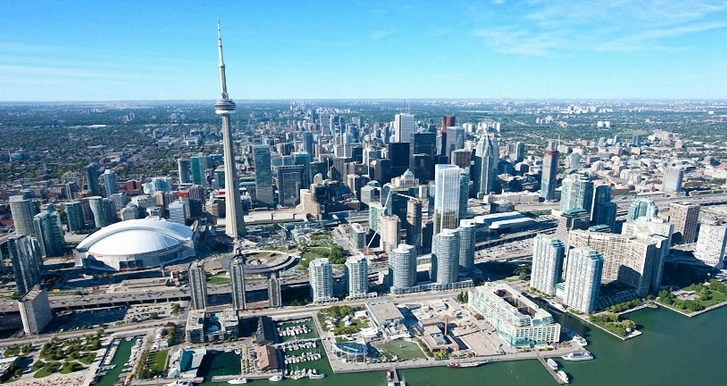 Price
Both types of ownership are great investments. Condos are generally cost less than the houses, and can be a more affordable option for first time buyers. Land transfer tax and property tax usually are considerably lower than buying a house.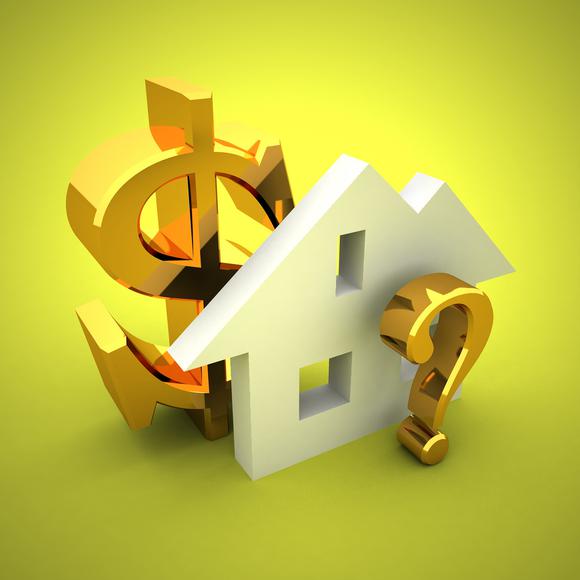 The downfall is that the condo space is smaller and you pay monthly maintenance fees.  Single-family homes tend to appreciate more than condos, partly because people have a hard time envisioning paying a higher sales price for a property where they have to pay condo fees. Maintenance costs increase yearly and the older the building and the bigger the unit is, the higher the maintenance. High maintenance fees can result in lower resale value.
Maintenance Costs and Monthly Fees
There is a monthly maintenance fee that you need to pay which covers snow removal, recreation facilities upkeep and sometimes heat and hydro. The owners of condos have little or no control over annual maintenance increases. What can also happen is an unforeseen special assessment and if it cannot be covered by the reserve fund, then this expense will be distributed between the unit owners on the top of monthly fees. Therefore, it is crucial to check the Status Certificate before buying a condo to make sure the reserve fund is substantial and there is no special assessment coming in the nearest future.
On the other hand, owners of single-family homes need to set aside money for ongoing maintenance and repairs. Major renovations or repairs can cause quite a large expense and only the owner will be responsible for covering it. When purchasing a house, you must also consider buying extra equipment and tools for maintenance.  A big advantage to owing a house vs condo is that you have total control over your property to make any reasonable changes and remodeling.
What is the best for you- that is the question that only you can answer. Keep in mind these 3 factors not to make a hasty decision when acquiring one of the largest assets of your life.
Feel free to contact us to learn more about the condo and house market, and we would thrilled to provide additional information on the benefits of both.
647-833-3287 Nikolay and Tatiana