Toronto Real Estate Market is booming!
Buying home within GTA is no longer an easy process, as demand exceeds supply homes are selling fast and way over asking price.
However, there are areas within 1 hr drive from Toronto where you can still find and buy a decent home for reasonable money!
Our clients started to appreciate a new real estate destination-  Barrie, Ontario!
A wonderful growing city located within 1 hr drive from Toronto, 25 minutes from Newmarket.
It sits right on the  the Simcoe , surrounded by wonderful nature and is served by a major Highway 400 – a primary route to Toronto.
Those who prefer Go Transit to driving can enjoy the ride on a comfortable Go Train right to the Union Station of Downtown Toronto.
Barrie is continuously growing , affordable prices and reasonable proximity to Toronto attract homebuyers and boost home construction and development in the area. Either you are looking to purchase a home for yourself or as an investment Barrie provides lots of real estate opportunities.
Comparing Toronto home prices where a detach home is worth around 1000,000,  Barrie can get you a great detach home for just half of Toronto home price tag!
Detached homes are selling from high 400k for 15-20 year old home
New homes sell at low-mid 500K.
This time we helped our clients to purchase a 84 Jessica Drive a gorgeous detached home in  in the city of Barrie.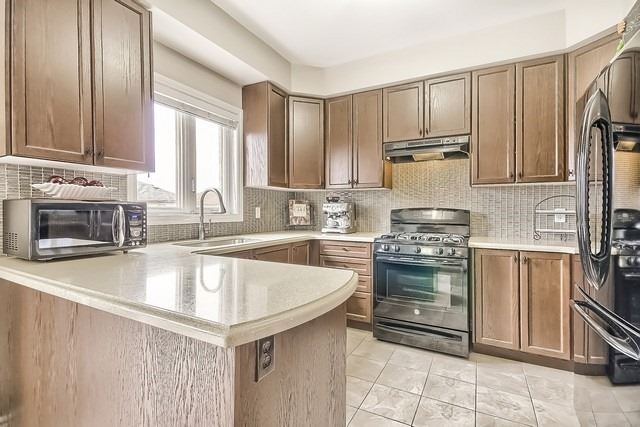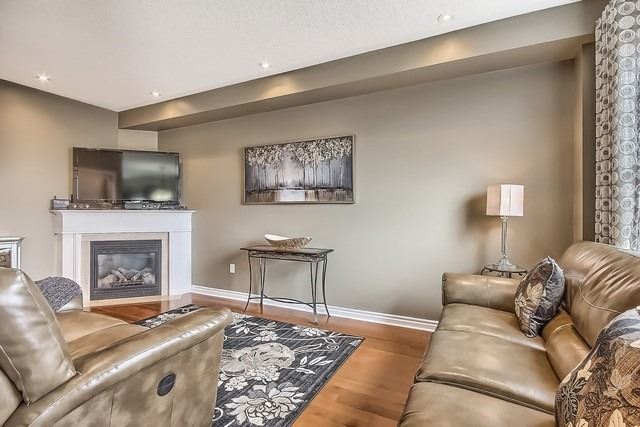 Despite the fact that competition between buyers is becoming an irreplaceable component of Toronto Real Estate Market, Barrie remains one the most attractive real estate markets for end-users and investors!
Thinking about buying a home in Newmarket, Bradford, Keswick or Barrie, pls give Nikolay and Tatiana Team a call at 647-833-3287
Nikolay Klyushkin
Tatiana Klyushkina, 
Sales Representatives
PRESIDENT'S AWARD WINNERS 2013,2014,2015
Sutton Group -Admiral Realty Brokerage, Phone: 
647-833-3287