No one likes a cluttered house. No one likes cleaning a cluttered house either, especially when it's so hard to keep clean. Take some time this weekend to shake off February blahs with a good house cleaning and give your home a new look.
What's On Your Fridge?
Taking down all of the magnets and pictures on the refrigerator makes the kitchen look instantly neater and bigger. Clear up the countertop space using drawers and binders to put stuff in. Each item should have its 'home'. Frame your favourite kids' artwork away from the fridge and hang them elsewhere in the house.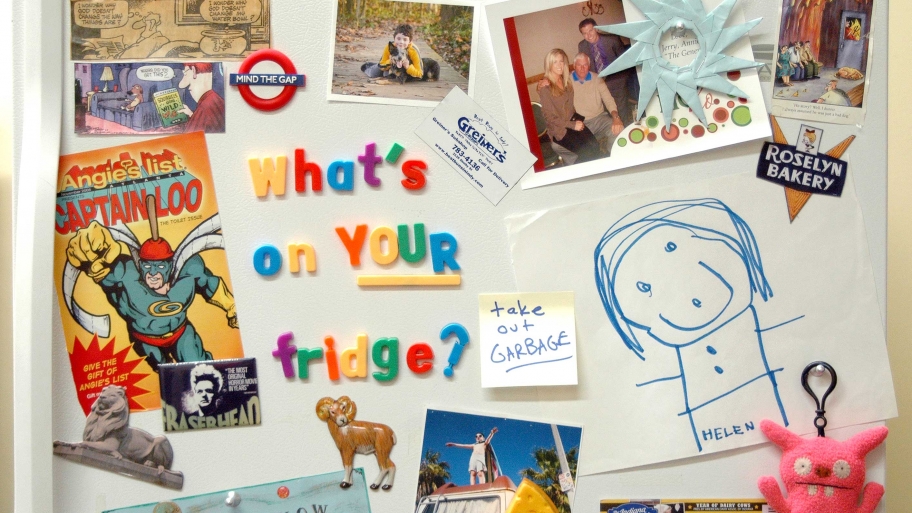 Clean Your Trim Moulding and Walls
When was the last time you went over your trim moulding to remove the dust? Between fingerprints and vacuum scuffs, the baseboards, windowsills, and other moulding in your home are bound to look grimy. Banish the stains and marks your kids bring home and leave on the walls. Go over everything with a damp microfiber cloth to clean and brighten.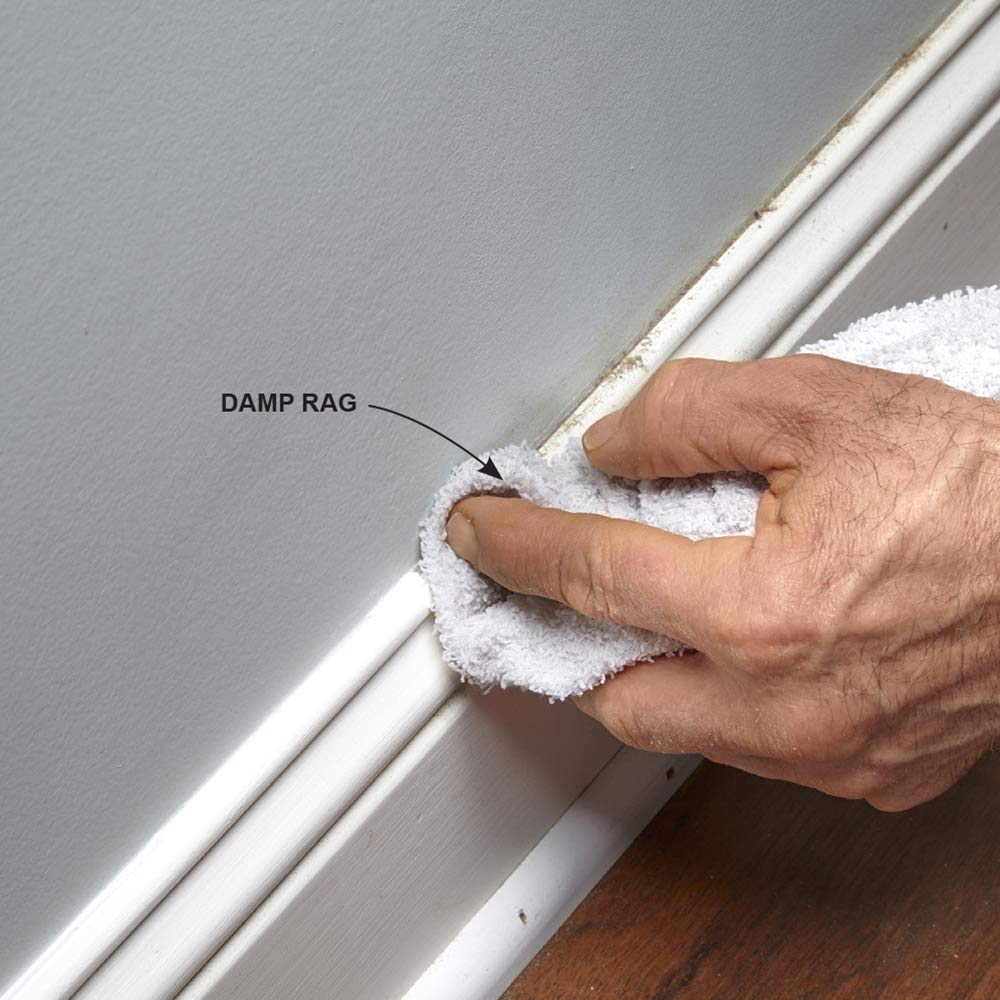 Clean Windows, Mirrors, and Shower Doors
Natural light and clear windows make a space fresh and inviting. Cleaning shower doors and mirrors will instantly give bathrooms a new look.  If the grout is dirty or mildewed, treat it with a good scrub and the entire area will look better and brighter.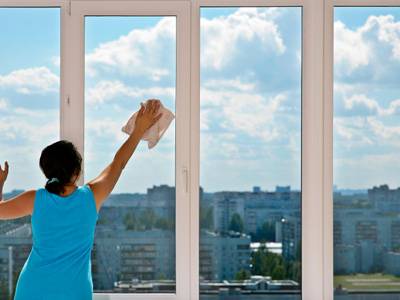 Get The Carpet Professionally Cleaned
Give your carpet some TLS.  During winter months, we tend to spend more time indoors and our carpet is usually a high traffic area. If you see that your carpet is stained and looking worn out, call the professionals to clean it. It is not one of the fastest ways to give your home a new feel and fresh scent, but also it extends the life of your carpet.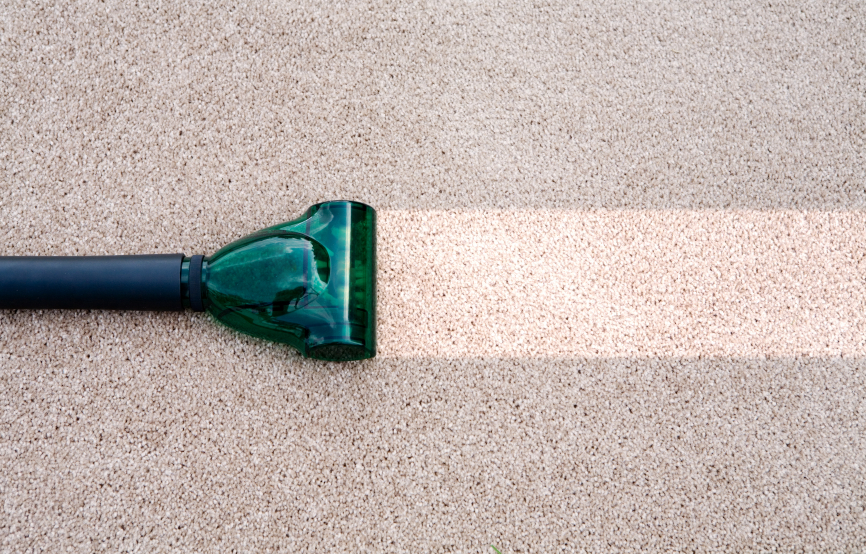 Give Your Front Entrance Some Attention
What people don't often realize is that they have got so many things happening at the front of the house. You can find anything from scattered shoes to kids' toys and quite a few packages of unread newspapers all over the front entrance. Start with shaking off the welcome mat from leaves and mud or replace it altogether if it looks shabby and worn out.  Sort out all the unnecessary stuff finding the right place for each item. Your entrance should be intimidating, but welcoming for your family and friends.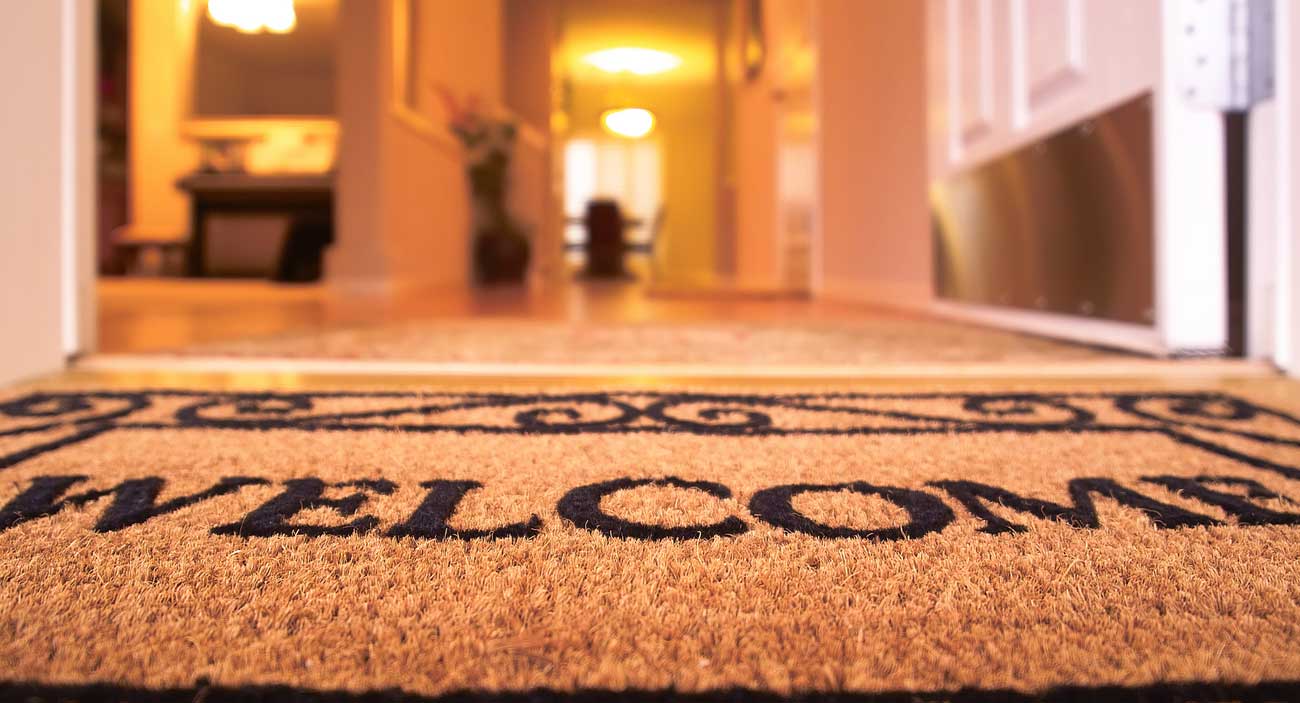 Spring is almost here. Take some time to say 'Thank You' to the place you live and spruce it up with a good cleaning.
If you are thinking to sell your home this upcoming spring and need more tips on how to prepare your home for sale to get you the most money, we are always open for your phone call 647-833-3287. The Nikolay and Tatiana Team.