Despite this winter has been very favorable so far with its mild temperatures, it doesn't mean that the weather won't change in the next couple of months and turn into a real cold winter again.
To get your home all buttoned up and ready for freezing temperatures , follow these 5 tips to make your house more energy efficient to save you hundreds of dollars.
Tip 1. Check all the doors for drafts and leaks. Caulk any holes you notice that allow heat to leak. Seal doors properly to keep you warm. A simple tube of good quality caulk will do the trick.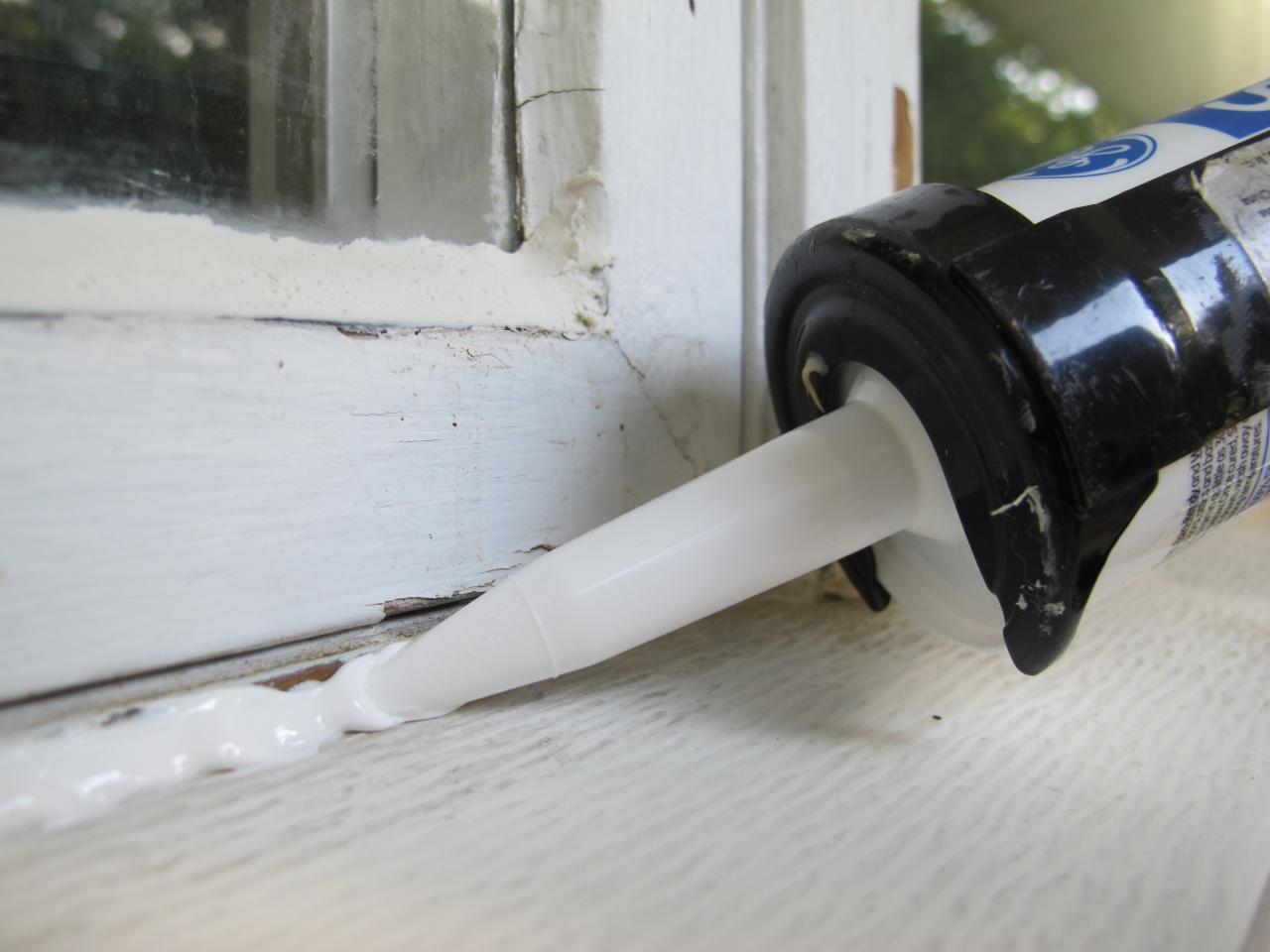 Tip 2. Examine windows thoroughly.  Invest in windows with insulated double-paned glass that will immediately result in lower energy bills. On a considerably lower budget, you can get cellular shades to increase the efficiency. Heavy drapes can also help to keep the house warm and comfortable.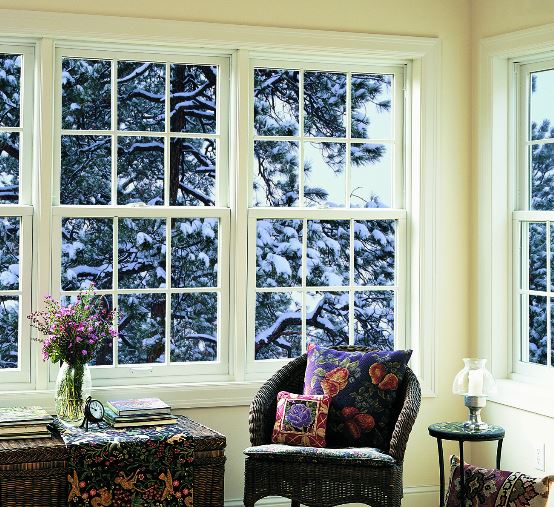 Tip 3. Check the insulation in your attic. Older homes , for example,  were built with little or no insulation. The heat is lost through floors, walls and especially ceilings. Insulating your house will definitely reduce the heating costs.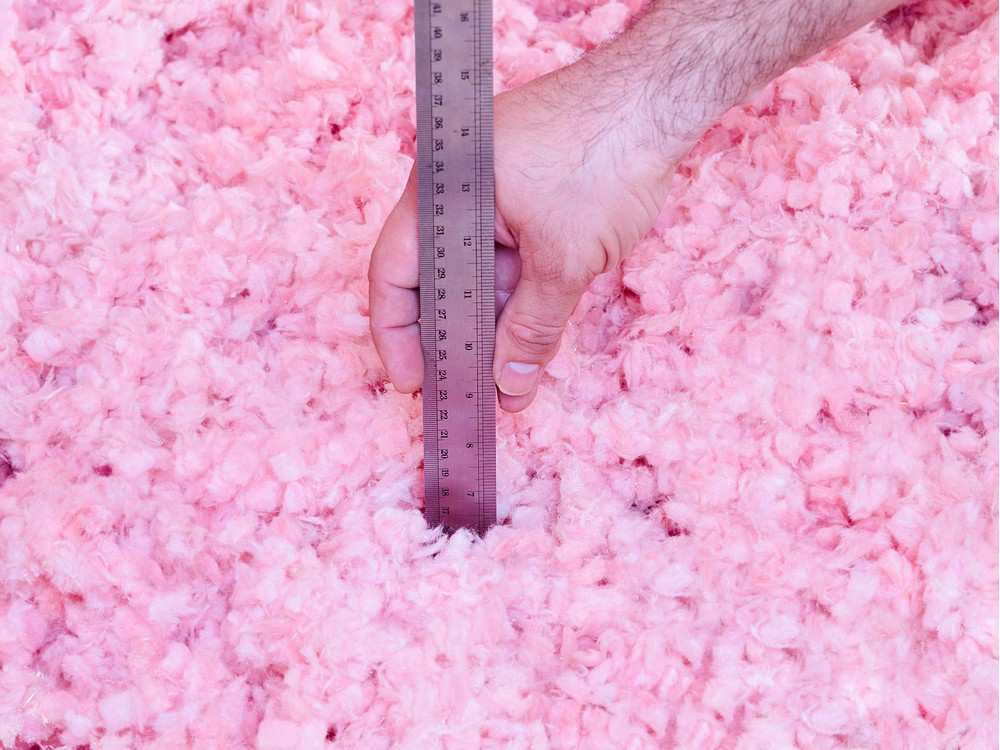 Tip 4. All wires or pipes that penetrate the walls, floor and ceiling can leak energy out of the house. Plumbing vents can cause a major energy exit, so seal them with weather-stripping or caulking.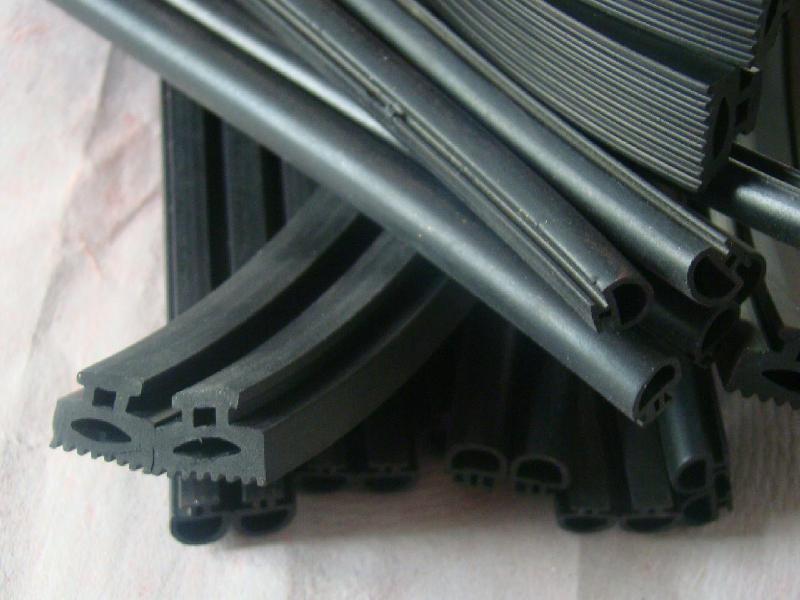 Tip 5. If you have a fireplace at home, make sure you close the damper on it. When you don't use the fireplace, and the damper is open, your chimney draws warm air from the house and creates a draft.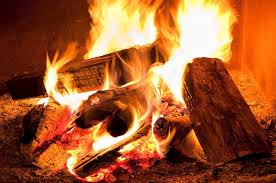 We hope these 5 tips will be helpful to keep your family warm and your energy bills manageable this winter.
If you or your friends are thinking about moving this year, feel free to contact us at 647-833-3287.
We know not only how you can save energy and money while owing the  house, but also during the process of buying or selling it. 🙂